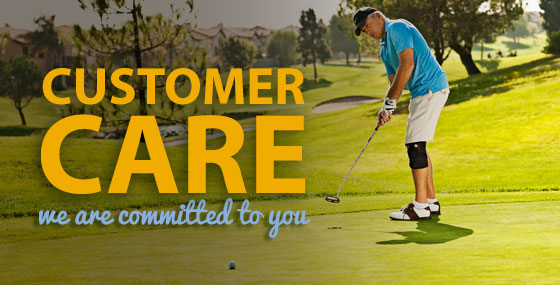 Happy Brace Customer Care
Valuing your time is just another way we provide 360° customer care. Experience it today!
At Happy Brace, we are committed to total customer care. Each of our friendly Customer Care representatives receives extensive training on all Happy Brace products and practices, ensuring that you always get the best service possible. From our diverse line of premium medical devices to our exceptional staff, we strive to exceed your expectations.
Customer Care Pledge