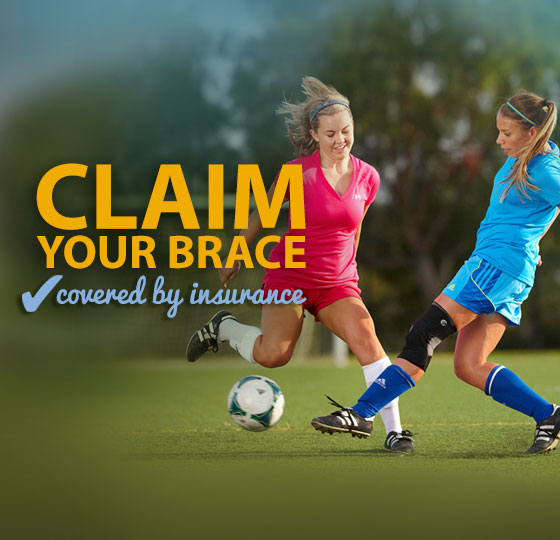 Claim Your Brace
People use Happy Brace products to move through life, to do what they love with comfort and confidence. You may be covered to live a life without pain.
Many extended health plans cover knee braces, hip braces, shoulder braces and cold therapy or a "cryocuff". Please check the details of your policy to see if these are a reimbursable expense for you. Often times we find patients are covered anywhere from 80-100% for the cost of these items !
You do not need a referral specifically for Happy Brace, or a prescription to actually purchase your brace. However, your insurance company may require a referral from your doctor if you wish to claim your brace as an expense. Each insurance company is different, and each person's plan may be different, so please check your policy as to what you are covered for.
After 8 years in business, Happy Brace has a long history working with local insurance companies. All of our Happy Brace quotes and information are pre-set to use the language and terminology your insurance provider requires, to get you coverage.
Submit your brace expense to your insurance company and get reimbursed.
Contact Us for Assistance Claiming Your Brace