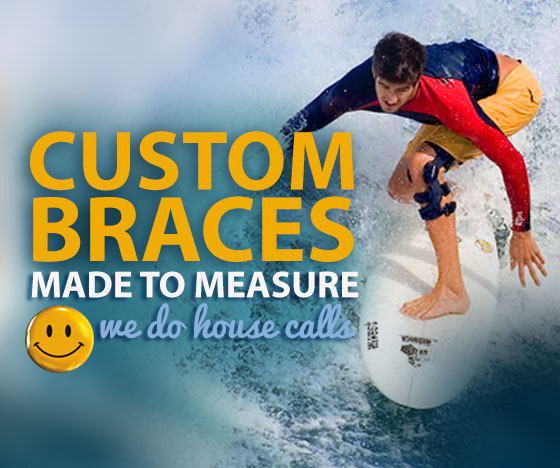 We Do House Calls
Happy Brace Co. offers different options to fit your needs.
Happy Brace Co. offers two complimentary house call appointments with the purchase of any custom knee brace. These appointments include one appointment to take custom measurements and a second appointment to deliver the brace.
You also have the option of coming to us. Through a partnership with Human 2.0 Sports Medicine and Rehabilitation Centre, we offer a clean and friendly environment for your brace fitting. Our trained brace fitters are happy to see you upon your request.*
Custom knee brace appointments typically take 30-45 minutes to complete. The appointment will include a private consultation and custom measurements. We will take measurements using 24 anatomical landmarks that will leave us with the tools to create your custom knee brace.
Schedule Your House Call
*We do not take walk-in appointments. All appointments must be scheduled with our Customer Service Team.